Presented by Valspar
To register for Tours, please call 412.237.1637.  Tours are $5 per student. Scholarships are available and limited. This fee is non-refundable and non-transferable. All tours are on site at the specified locations. These are NOT at the Carnegie Science Center.
Saturday, Sept. 13, 10 am – noon
Covey at Alpha Lab (South Side)
Discover how you can use technology to make things better for people like you. Meet a women-focused, women-owned tech start-up that five Moms started because they wanted to bring other Moms together. Join us at Covey, located at Alpha Lab in the South Side.  They use technology as a bridge to bring people together. Founded by a former Google software engineer, a university professor, a registered nurse, a stay-at-home-mom, and a non-profit director, Covey is a team of five moms who came together because they shared the same problem: They wanted to socialize with other moms but it was surprisingly hard to plan to get together. Imagine what you might create to make your life easier! http://www.coveymom.com/
Saturday, Sept. 20, 1 pm – 3 pm
Duquesne University School of Nursing (Uptown)
Want to help people? Love biology? What about becoming a nurse? Join us for tour of the School of Nursing at Duquesne University.  Meet Cherith Simmer, a nurse, assistant professor, and dean. Explore some hands-on tasks and meet other professors and college students. Do nurses just work in hospitals? Come and find out! The School of Nursing undergraduate program leads to the degree of Bachelor of Science in Nursing (BSN).  http://duq.edu/academics/schools/nursing/undergraduate-programs/bachelor-of-science-in-nursing
Saturday, Oct. 11, 10 am – noon
Valspar (Northside)
Are you interested in the chemistry behind everyday things? Here's your chance to tour one of the largest global coatings manufacturers in the world! Valspar Corporation is the No. 1 global supplier of packaging coatings with the broadest product line in the industry, providing internal and external systems for nearly every rigid packaging end-use — such as aerosol and specialty cans, beverage cans, food cans, and tube and monobloc coatings. http://valsparglobal.com/corp/
Monday, Oct. 13, 10 am – noon
ModCloth (Crafton)
FULL!!! Space on the waiting list is available. 
Are you a stylish chica? Totally into fashion? Are you even more into buying clothing online? Even wonder how and who makes that all possible? Ever hear of ModCloth?! Come with us to see the magic behind the tech-savvy fashionista mavens at ModCloth.  ModCloth is an innovative, rapidly growing e-retailer that sells affordable independent designer fashion and decor. Through groundbreaking technology, social media, and customer involvement, they are creating a brand that's disrupting the world of social commerce. Meet the women who do the math behind buying and selling. Check out how smarts and style combine in the same career! http://www.modcloth.com/
Check out our last tour we had there! http://blog.modcloth.com/2013/04/10/tour-your-future-tech-savvy-teens-tour-modcloth/
Friday, Oct. 17, Friday 10 am – noon
CyLAB, Carnegie Mellon University (Oakland)
Do you ever wonder if your password is strong enough? What about who made up that captcha thing? Join us for our Tour Your Future event at Carnegie Mellon CyLab.  Meet Dr. Lorrie Cranor as she explains her efforts in developing new technologies for measurable, secure, available, trustworthy, and sustainable computing and communications systems. CyLab is a world leader in both technological research and the education of professionals in information assurance, security technology, business, and policy, as well as security awareness among cyber citizens of all ages. Learn how you can keep people safe with computer science and policy.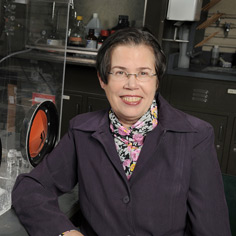 Saturday, Oct. 18, 10 am – noon
Biological Physics at Carnegie Mellon University (Oakland)
Interested in physics? Intrigued by biology? Learn about Biological Physics at CMU! Meet Dr. Tristan-Nagle and her lab. They are studying the physics behind pure lipids, and mixtures of pure lipids with peptides (small proteins) and cholesterol (an important part of healthy cell membranes).  They use X-rays, data, and more to analyze research the reactions.  http://www.cmu.edu/biolphys/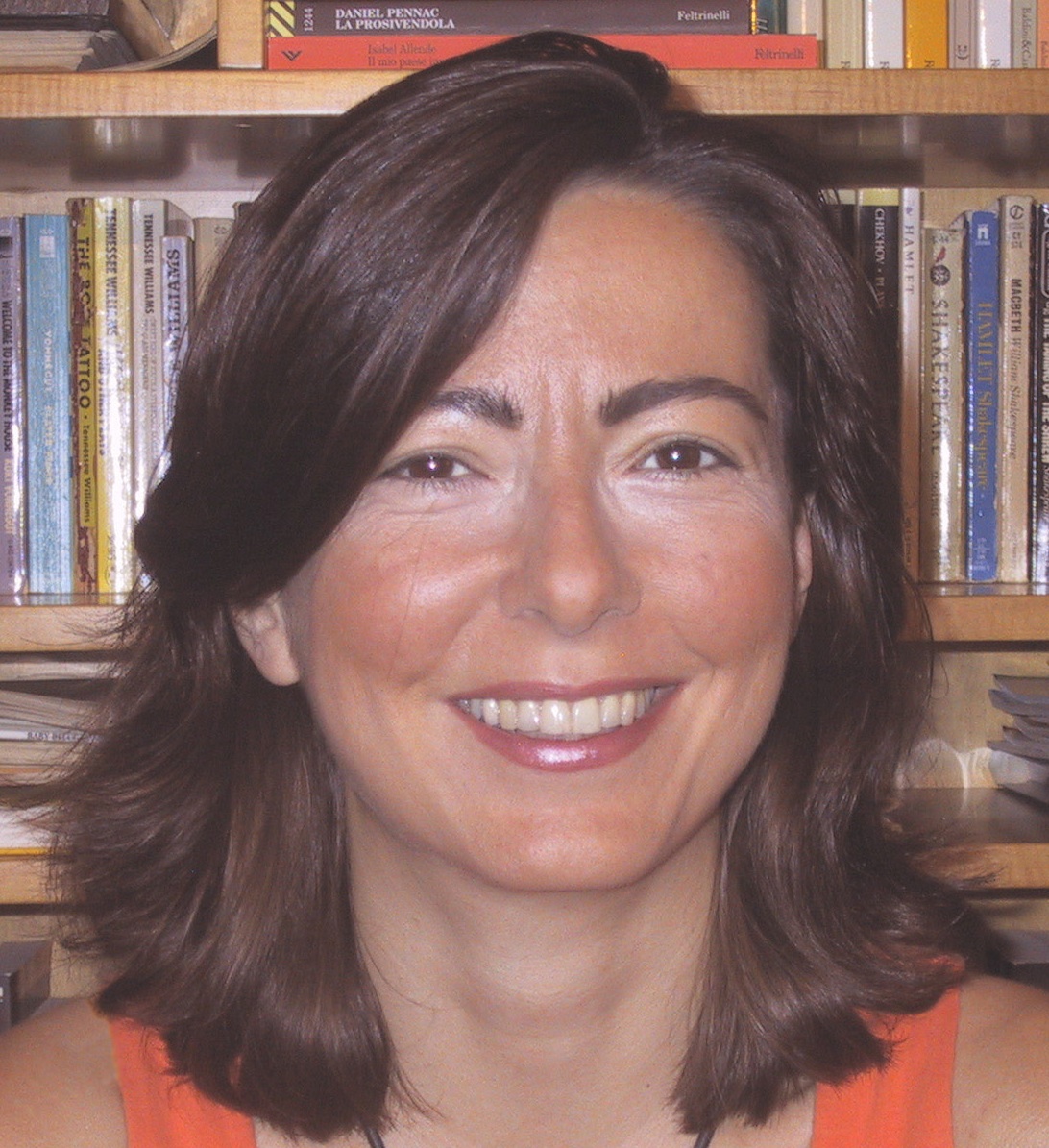 Saturday, Oct. 25, 10 am – noon
<bimagicLab> at Carnegie Mellon University (Oakland)
Love digital images? Are you fascinated by patterns in biology? Interested in how you can help doctors to understand what is happening in a body? Join us for our Tour Your Future event at the <bimagicLab> in the Center for Bioimage Informatics (CBI) in the Department of Biomedical Engineering at Carnegie Mellon University.  Meet Dr. Jelena Kovačević  and learn about her group is on building automated systems for processing and interpretation of biomedical images. Think about all those images an MRI makes. What makes it easier to read them?  http://www.bme.cmu.edu/
http://jelena.ece.cmu.edu/bimagic.html
Tuesday, Nov. 4, 1 pm – 3 pm
Schell Games (Station Square)
Are you a total computer genius? Do you have an artsy side? Schell Games is a full-service game design and development company with a focus on creating transformational games and innovative, interactive experiences. Founded in 2002 by world-class game designer and renowned author Jesse Schell, the Pittsburgh-based studio heralds a highly talented array of artists, programmers, producers, and game designers. Learn more: www.schellgames.com.
Saturday, Nov. 8, 10am – noon
Aquion Energy (Lawrenceville)
Do you want to change the world? Are you concerned about energy? Where does it come from before it powers your cell phone?  Can you guess what an aqueous electrolyte sodium ion is?  Join us as we learn how scientists and engineers work together to create a battery that's cheaper, longer-lasting, and environmentally friendly! Have some fun with some hands on chemistry activities as well!  http://www.aquionenergy.com/
Tuesday, Nov. 11, 10 am – noon
FutureDerm (SouthSide)
Love looking great? Crazy about skin care products? Curious about the chemistry behind them? Learn about beauty from a scientific perspective. Join us for our Tour Your Future event at FutureDerm. Learn about the product development of their FutureDerm Time-Release Retinol 0.5 and vitamin CE serum.  The FutureDerm blog is an industry-recognized authority on beauty products and it answers beauty questions using real science.  Meet founder Nicki Zevola, a super smart STEM professional who has passion, class, and style! She was named one of the top 30 beauty bloggers in the world and has degrees in Biological Sciences and Physics/Astronomy, as well as a minor in Chemistry as a part of the B.S./M.D. program at the University of Pittsburgh.  http://www.futurederm.com/
Saturday, Nov. 15, 10 am – noon
Falk School of Sustainability at Chatham University (Shadyside)
Do you want to live a green lifestyle? Do you like learning outdoors? Interested in how animals, plants, technology, and humans all get along? Join us for our Tour Your Future event at the Falk School of Sustainability at Chatham University. Meet Dr. Molly Mehling, an ecologist, sustainability scientist, photographer, and educator focused on conducting and communicating science in ways that lead to useful knowledge. She also uses learning experiences to create community, which ultimately leads to more resilient and sustainable social, economic and ecological systems. Learn how her work examines spatial patterns of bottom-dwelling aquatic invertebrates (yes, those crawfish at the bottom of the creek) to understand the influence of humans on the environment. http://falk.chatham.edu/bsus/
Saturday, Nov. 22, 10 am – noon
F J Baehr Architects (North Hills)
Have an interest in architecture? Want to have an impact on people's daily lives? Love art, science, and physics? Join us for our Tour Your Future event at FJ Baerhr Archtiects. Meet Angela Baehr, a project architect. See how an architecture office is different from other offices. Make a model and design your dreams. http://fjbaehr.com/
Saturday, Dec. 13, 10 am – noon
Quality of Life Technology Center (East Liberty)
The Quality of Life Technology Center is a National Science Foundation (NSF) Engineering Research Center (ERC) focused on the development of intelligent systems that improve quality of life for everyone while enabling older adults and people with disabilities.  The QoLT Center addresses the needs and activities of everyday living by prototyping assistive robots, safe mobility, driver assistance technologies, health monitoring, assistance coaches, and cognitive and behavioral virtual coaches. QoLT Research emphasizes human-system interaction with attention to social, clinical, and policy factors for consumer deployment and user adoption.  In addition to research, the Center offers educational programs, commercialization initiatives, and unique partnership opportunities.  http://www.cmu.edu/qolt/
Capacity: 15
Content themes: Architect, Civil Engineer, Game Designer

 Presented by